Make Your Own Study Bible!
For the past several years at Teen Week, we have been helping our campers create their own study Bibles. We do this by selecting a specific Bible topic and writing it in the back of the a Bible that is provided. After that, we list the first Scripture reference, by writing, "Go to...." From that point, we go through the Bible one scripture at a time and mark it for future reference. This is very helpful because it encourages the campers become more familiar with the content of the Bible as well as gives them confidence when discussing the Bible with their friends! This has been one of our most popular classes at High Rock for the past several years and we owe a big thanks to Tim Hall, minister at the Central Church of Christ, for teaching it!
Below are pictures of one of our study Bibles as well as the study guide sheets for each topic that we have covered so far: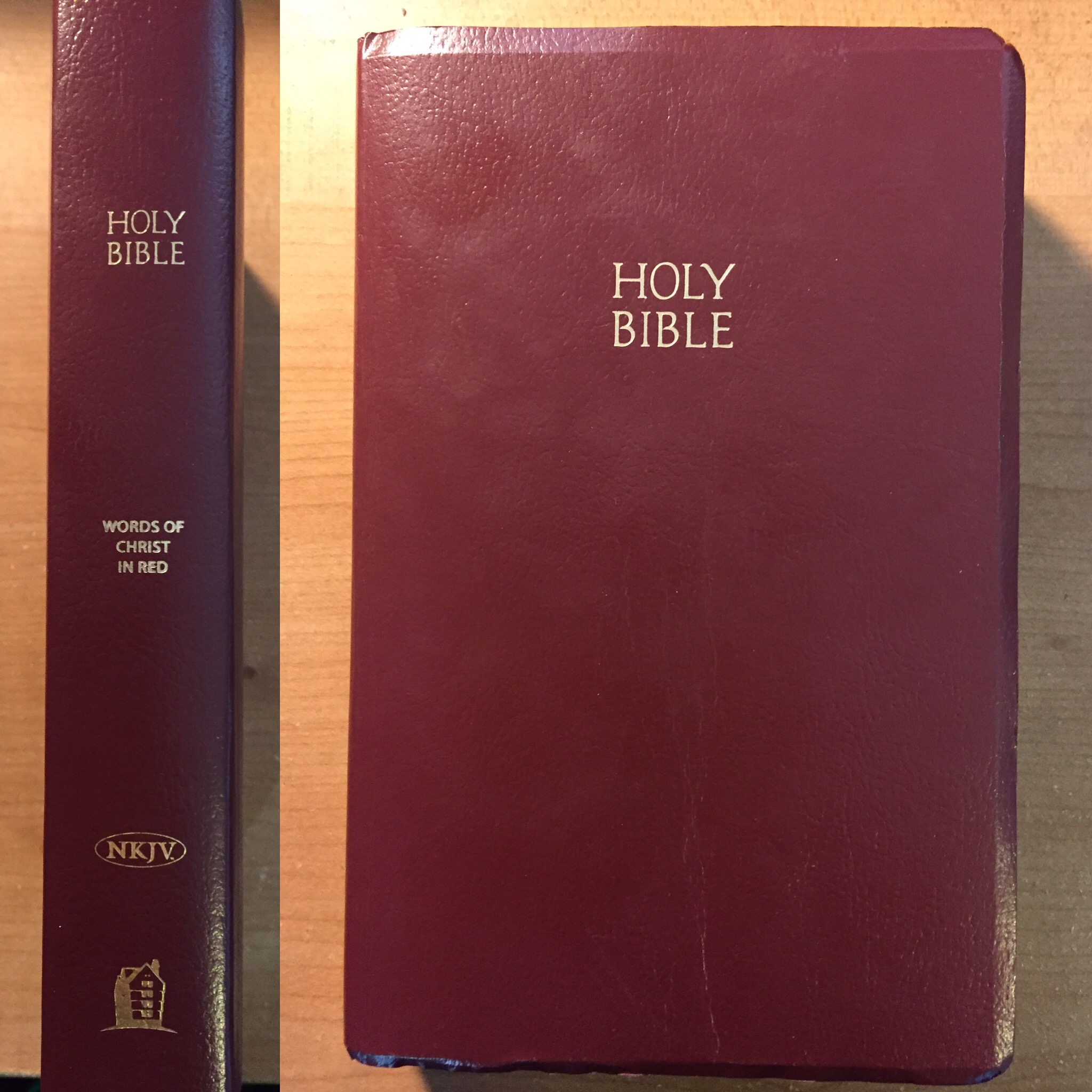 *pages numbers are coordinated with the New King James Version, "Classic Series", Gift Edition, Pictured above.